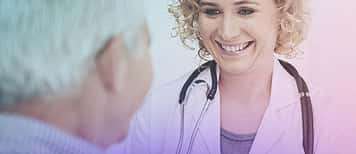 First Appointment
Medical History

Physical Exam

Diagnosis & Prescription
Appointment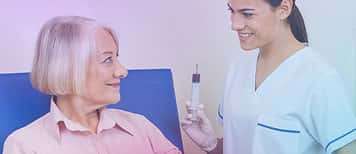 General Lab Tests
General Blood Test

Ultrasound

General Urine Test
Appointment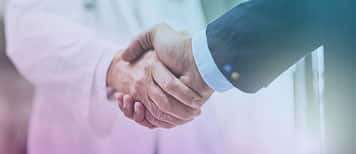 We Accept
Kaiser Permanente

Assurant

UnitedHealthcare
Appointment
I am very greatful to Dr. Sunita Tandulwadkar for giving a new life in my hands. There is no end for my joy. Had been to a lot of places to have a baby but it's a completely different experience at her facility. She and her team are very much approachable at anytime of the day. Getting an appointment is always easy. Clearly explained my condition and my options available. And she always answers my queries, whether through call, msg or mail. Once again very thankful to you ma'am. Always in my heart.
We were referred to Dr Sunita by one of our family friends, we met Dr Sunita and in the very first meeting, she made us feel so comfortable and explained the entire process to us step by step in detail, after the first meeting with Dr Sunita we were very confident and decided to go ahead with the treatment, once the treatment started it was such a smooth process, Dr. Sunita and her team are extremely efficient and qualified to do this job, they take care of every minute detail, they preempt possible issues and take precautions. She came like a messiah in our lives, we fall short of words to thank her, we pray always that she is in good health so that she can help many couples like us who were facing issues.
God bless Dr Sunita and her entire team.
In my experience, she is the most intelligent doctor & a good human being. We had faith in her that everything would go well under her care which proved true, felt very safe & secured in her hands. Thank you, mam, for bringing new happiness in our life. The entire team of doctors are also very caring & helpful.